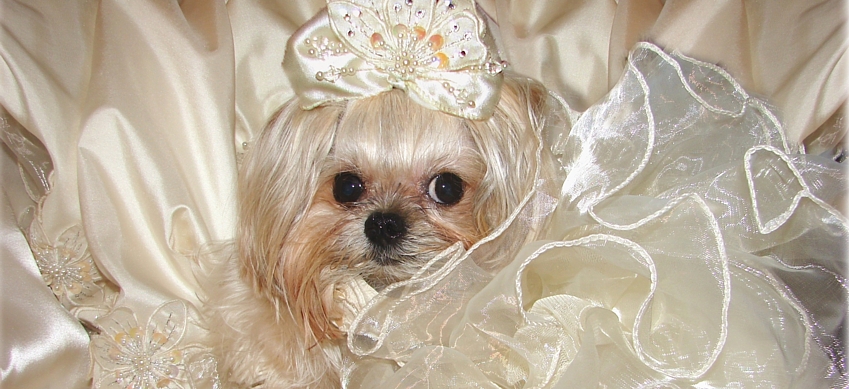 772-291-8101

www.BarkAvenueFashions.com

A Speciality Shop for Furbaby Fashions and their designers







A Guide to the Well "Heeled" Furbaby.

www.BarkAvenueFashions.com

Submissions and inquiries can sent to:

(please put Bark Avenue Fashions in the subject line)

Florida Yorkie Rescue, Inc

Attention: Ms. Kit DeRoche

2740 SW Martin Downs Blvd., #205

Palm City, Florida 34990

Cell for texts or calls #772-291-8101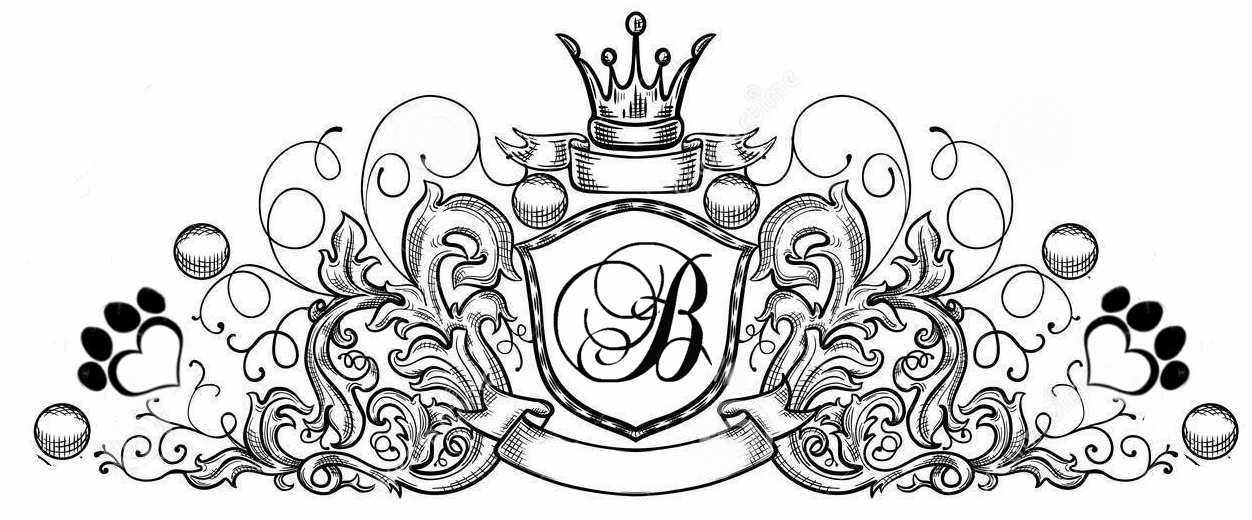 We are currently collecting some professional photographs ahead of time to submit to the Publishers and to include on our website.  If you have a few you would like to share immediately, please do so. We will require a release from your photographer and will give the photographer and designer credit.