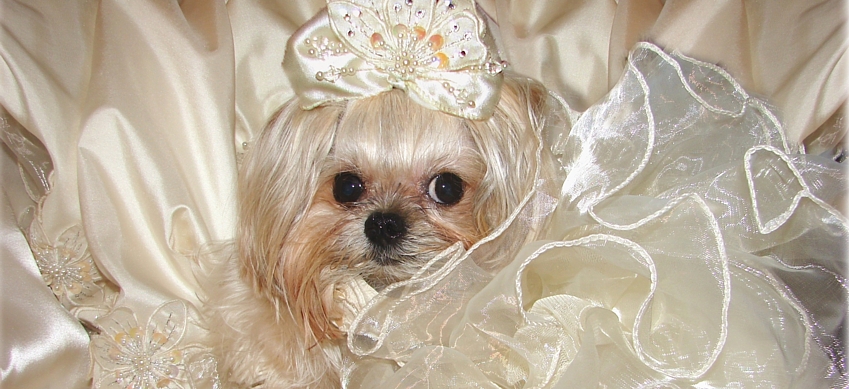 772-291-8101

www.BarkAvenueFashions.com

A Speciality Shop for Furbaby Fashions and their designers







A Guide to the Well "Heeled" Furbaby.

www.BarkAvenueFashions.com

If your photo is approved for publication the cost is:

One full color page: Price to be determined.

If we approve more than one of your photos, the cost for the extra pages will be reduced and you can then decide how many more pages you would like to purchase.

Since your designer(s) and photographer will also be given credit on your page, you can suggest sharing the cost per page with them as well as additional designers for accessories you  may include in your photographs:  fascinator, sunglasses, jewelry, pet carrier, bed, etc. This will make each page cost much less for any one individual.

Once we decide which of your photographs will be included in the book, we will contact you to discuss.

We are also looking for investors and backers to help us defray the cost of our book. For anyone who wishes to make a donation of $1,000.00 or more, you will be included in the Acknowledgement Page at the front of our book.

Designer's listing:

Basic Designer listing:       Price to be determined.

Deluxe Designer Listing:   Price to be determined.

Website Landing Page:      Price to be determined.