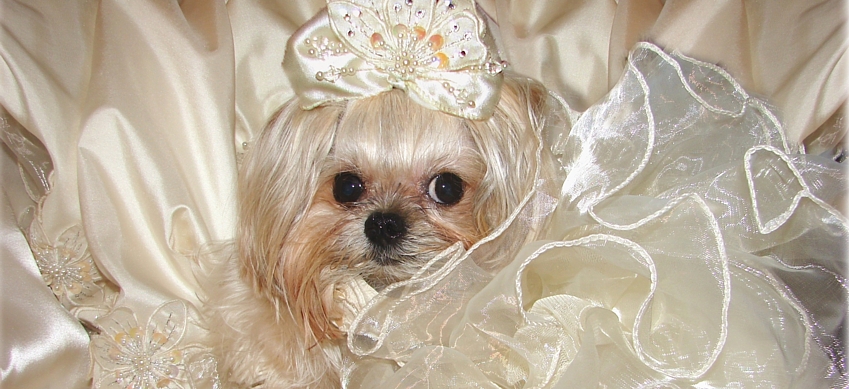 772-291-8101

www.BarkAvenueFashions.com

A Speciality Shop for Furbaby Fashions and their designers







A Guide to the Well "Heeled" Furbaby.

www.BarkAvenueFashions.com

A little about about the Authors:

This book is being created by Kit DeRoche, Theda Rosen, Peggi Leggieri and Antionette Mackowiak.  We are all board members of Florida Yorkie Rescue and we have decided to create a "coffee table" type hardcover book filled with stunning photos of *rescue furbabies (all small to medium sized breeds welcome). We are not limiting the book  just to Yorkies. We want our book to include those whose Furbabies have unique stories.  We would also like to showcase the designers of couture fashions and accessories as there doesn't seem to be a main resource for finding them all in one publication.

*not all furbabies in our book need to be "Rescues" but hopefully a majority of them will be."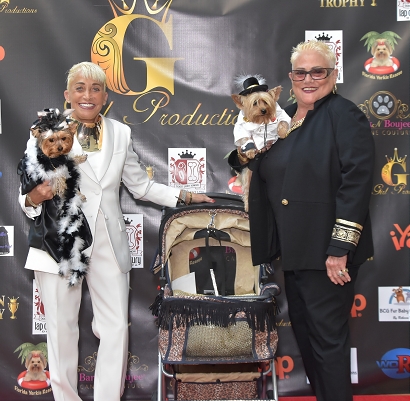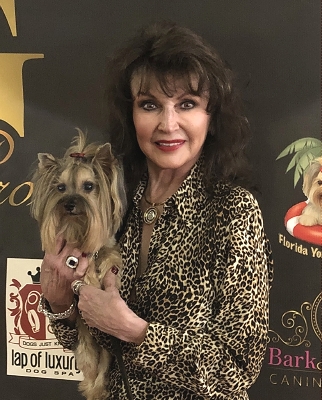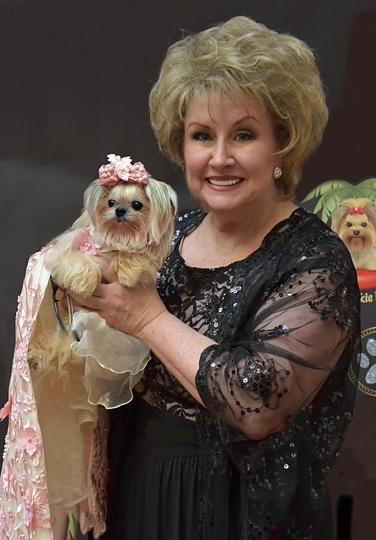 Peggi Leggieri and Theda Rosen with their two rescued yorkies, Stella and Maxx

Kit DeRoche, President and Founder of Florida Yorkie Rescue pictured with Princess Lily Bud (RIP)

Antionette Mackowiac pictured with Renegade.