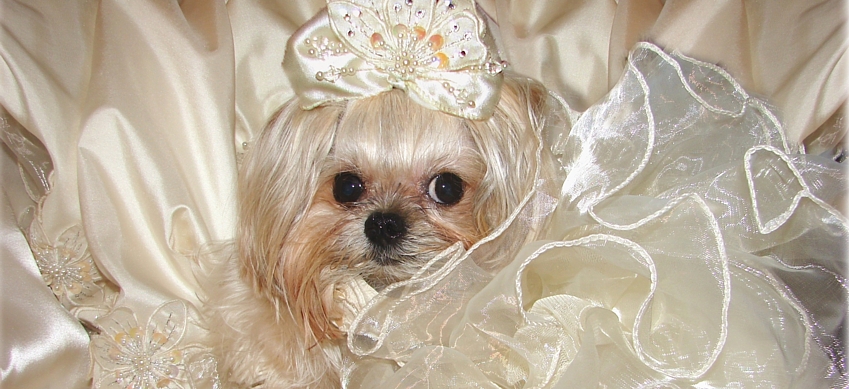 772-291-8101

www.BarkAvenueFashions.com

A Speciality Shop for Furbaby Fashions and their designers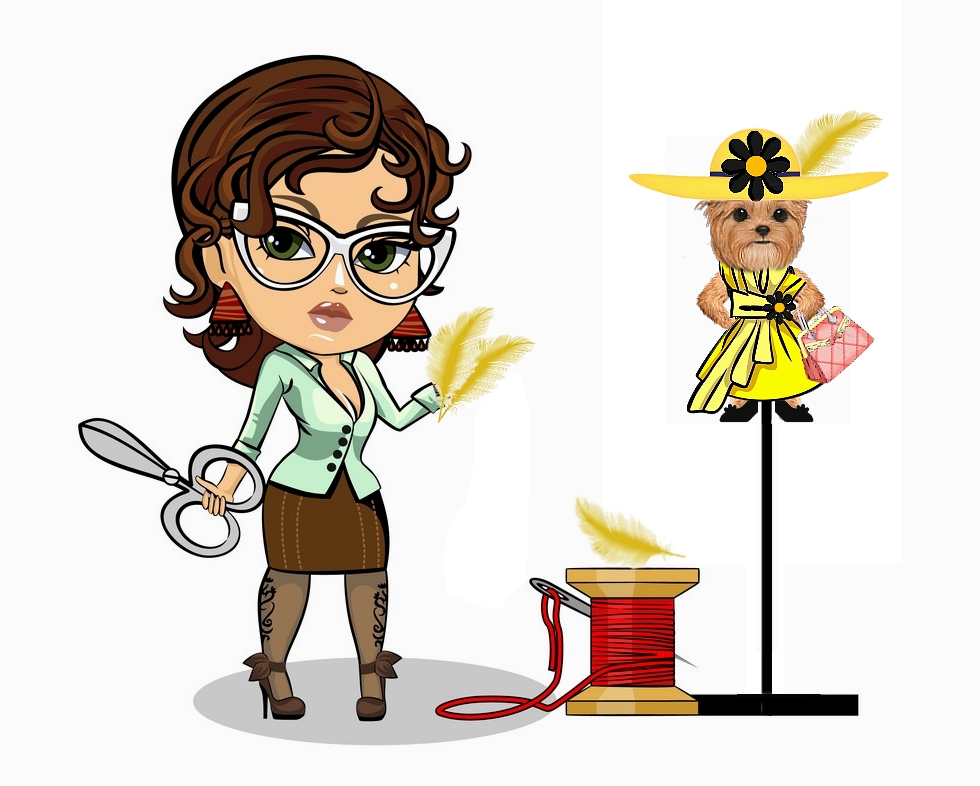 A Guide to the Well "Heeled" Furbaby.

www.BarkAvenueFashions.com

If a photograph is approved for our book and it includes one of your couture designs, you will be given credit on that page which will include your name. There will also be an opportunity to purchase space in an exclusive section of the book that will list all couture designers in the USA and worldwide. You can include your name, business name, contact information, website address, etc.

If you do not have a website but wish to obtain a domain under your business name, we will design a Landing Page (which consists of one home page) for you that lists all of your contact information and a brief summary of your specialties. The fee for one Landing Page is (to be determined) and you will be required to purchase your own domain name and forward it to the landing page.  You can contact us for additional information.

Basic Designer listing:  Price to be determined

Deluxe Listing: Price to be determined

Website Landing Page: Price to be determined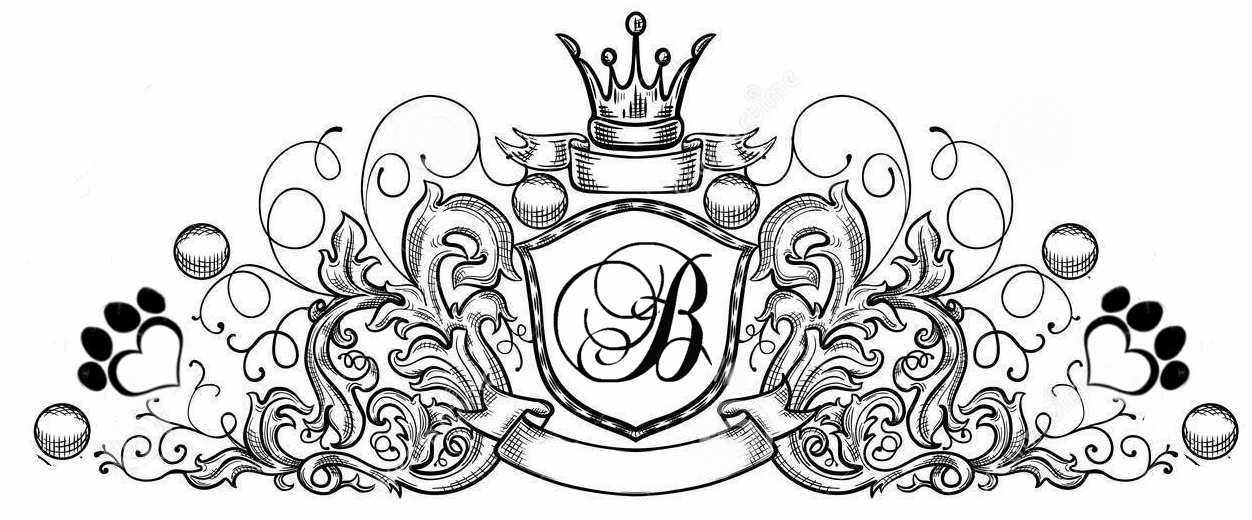 On a personal note, I have attended many fashion events that have used our precious canine companions as models.  The talent that goes behind each couture design is, well the only way I can describe it is that each creation is a piece of art.

I have touched the gorgeous fabrics on these garments, marveled at the hand stitching, the bead work and the "fascinators" which are often the creation's pièce de résistance. It is literally a feast to one's eyes. Frankly I think there should be a book that immortalizes and celebrates the talents behind these creative geniuses. And of course, who best to dress than our favorite breed of dog, the Rescues.

We welcome designers to photograph rescue dogs who they wish to dress in their couture fashions.