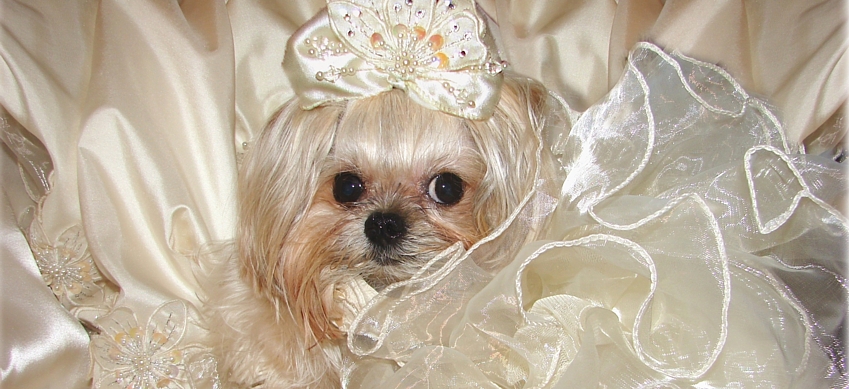 772-291-8101

www.BarkAvenueFashions.com

A Speciality Shop for Furbaby Fashions and their designers







A Guide to the Well "Heeled" Furbaby.

www.BarkAvenueFashions.com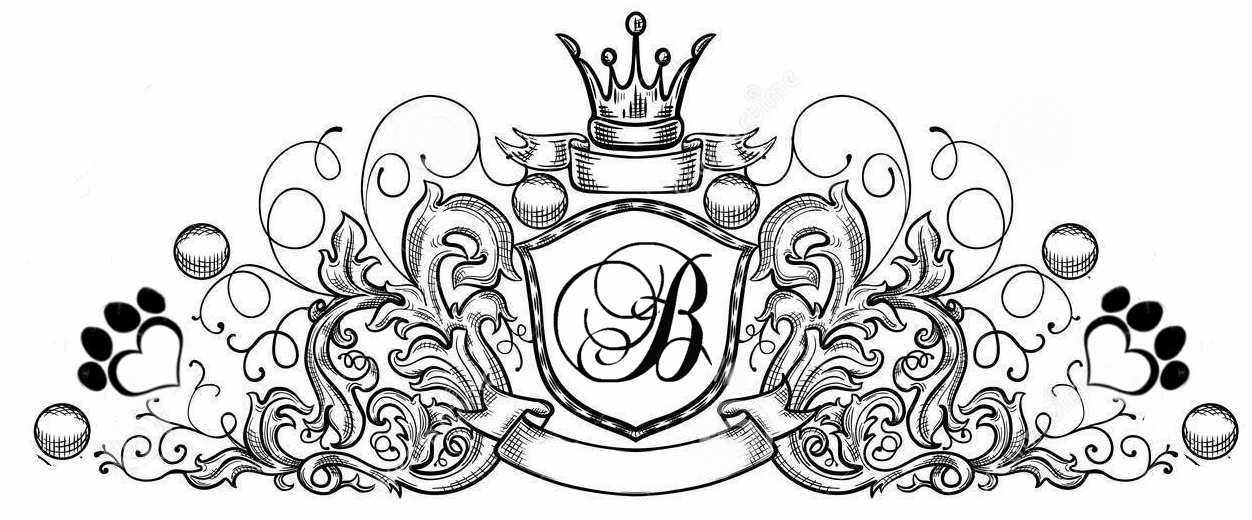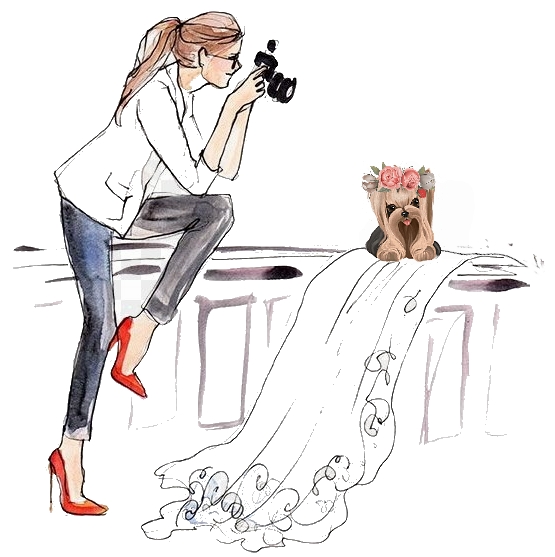 We will be collecting photographs during the year 2020. You may submit as many high resolution photographs  (300 dpi jpg. format) as you like for consideration.

Obviously we will not be able to approve all of the photos as our book will be limited to a certain amount of pages. 

We would prefer that your photographs be taken by your favorite professional photographer but it is not mandatory.  If you are a good photographer, your own photo may be accepted.

Mind you the better the photograph the better chance your submission will be approved.   Your photo may include one or several furbabies. You can include yourself as well if you wish.   Each page of the book will include your chosen  photograph and a back story. Your designer(s) and photographer will also be given credit on each photo approved.

Please consider taking photographs that equally display the featured design as well as your furbaby. Have fun with the photographs; you can make them as creative as you wish.

Photo touch up service will be offered by us at no charge for up to two revisions. Third revisions:  Cost to be determined.