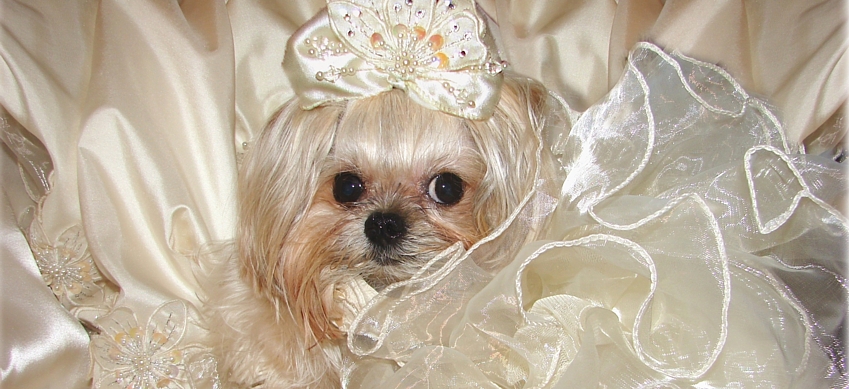 772-291-8101

www.BarkAvenueFashions.com

A Speciality Shop for Furbaby Fashions and their designers







A Guide to the Well "Heeled" Furbaby.

www.BarkAvenueFashions.com

A portion of the proceeds will be donated to Florida Yorkie Rescue, Inc.

All inquiries will be kept confidential.

The Board Members of Florida Yorkie Rescue presents:

A book about your Furbabies, their stories, their couture fashions and the fabulous designers behind the scenes.

Here is your chance to immortalize your furbabies and your couture designs with this once-in-a-lifetime opportunity.  We are creating a high quality "coffee table" style hardcover book for production in 2020 (available in 2021).  This book will be a compilation of full color high resolution photographs of all breed furbabies wearing  couture creations by their favorite designers. We will include the stories of their "wags to riches" journey; from being surrendered to living a  pampered life (not all dogs need to be rescues).  We will also highlight our favorite couture designers (worldwide)  as well as provide the opportunity for them to register their businesses in our book.

Copyright Bark Avenue Fashions 2020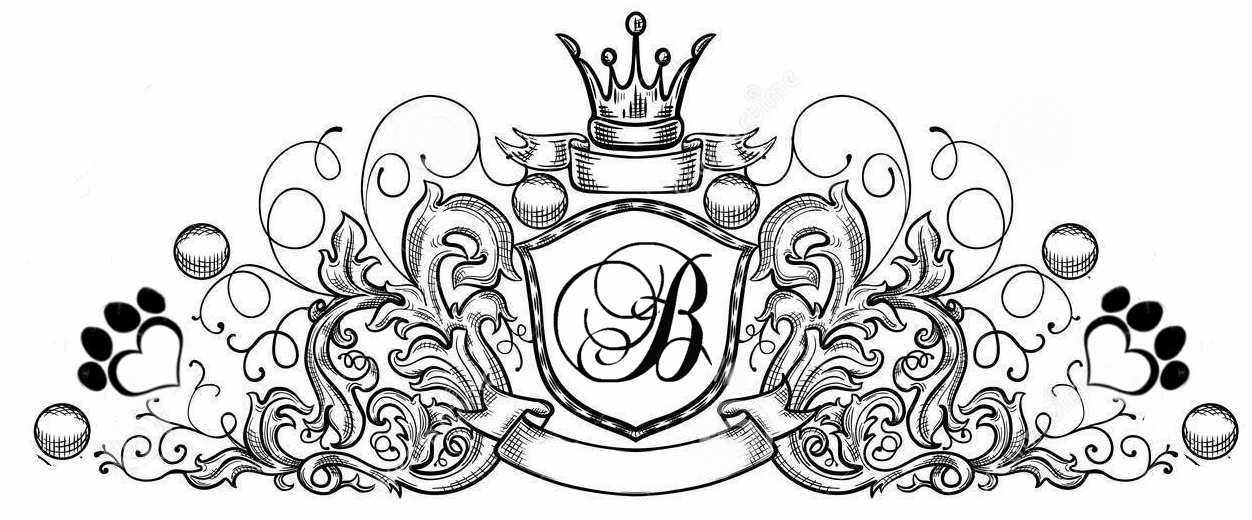 We are currently looking for immediate submissions of professional photos to submit to several Publishers as well as to use on our website.  You can email us for more information at floridayorkierescue@yahoo.com. *Please note that acceptance of your photos for our website does not guarantee a page in the book.